Covid-19 (Corona) Virus Information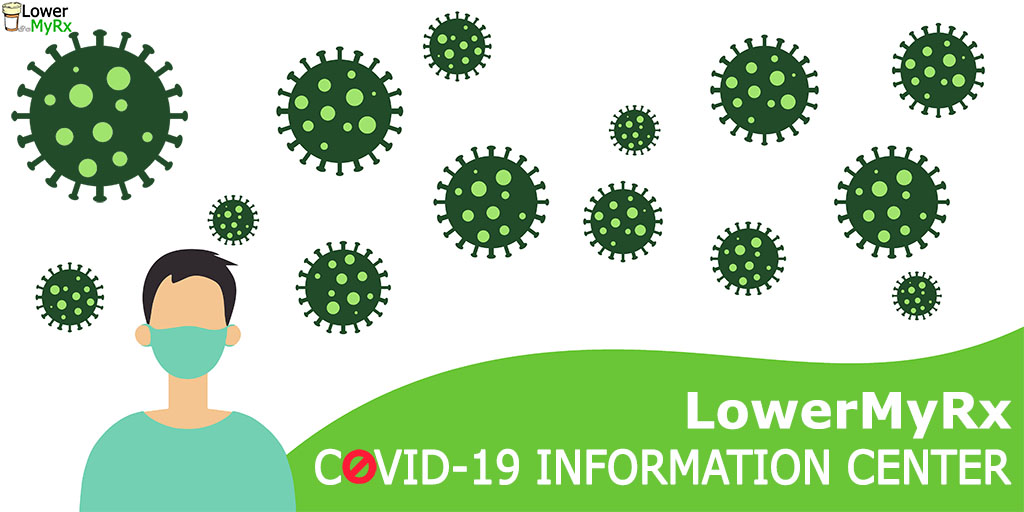 In order to provide the most current information regarding Covid-19 to our patients, we've compiled some public CDC information and resources.
This is not a complete list of information and some information may change or become out of date as the corona virus situation evolves. The content found here is provided and maintained by the US Centers for Disease Control and Prevention (CDC).
Medical Disclaimer: Call 911 immediately if you believe you are experiencing a medical emergency. Do not rely on communication through this website for medical needs. The information on this website is not intended or implied to be a substitute for professional medical advice, diagnosis or treatment. Information contained in the Covid-19 Information Center has been written by the CDC. The information discussed on this website is not a substitute or professional medical advice, diagnosis, or treatment.