LowerMyRx: Your trusted companion for prescription savings
The free LowerMyRx mobile app provides up-to-the-minute prescription drug prices and discounts, helping you save money on your medications. Compare discount prices at different pharmacies and find the best deal with just a few taps!
Opt-In: By providing your phone number, you agree to receive text messages from LowerMyRx. Message and data rates may apply. You will receive a one-time message containing a link to the LowerMyRx mobile app. Your phone number will not be used for any other purpose.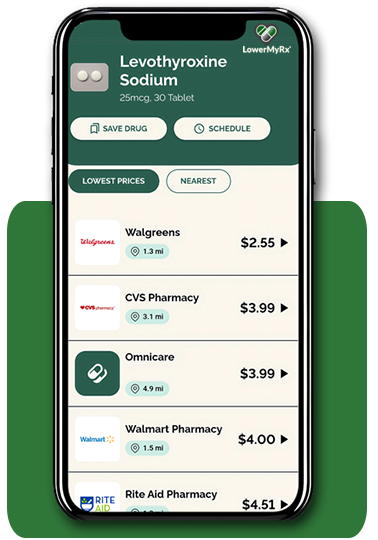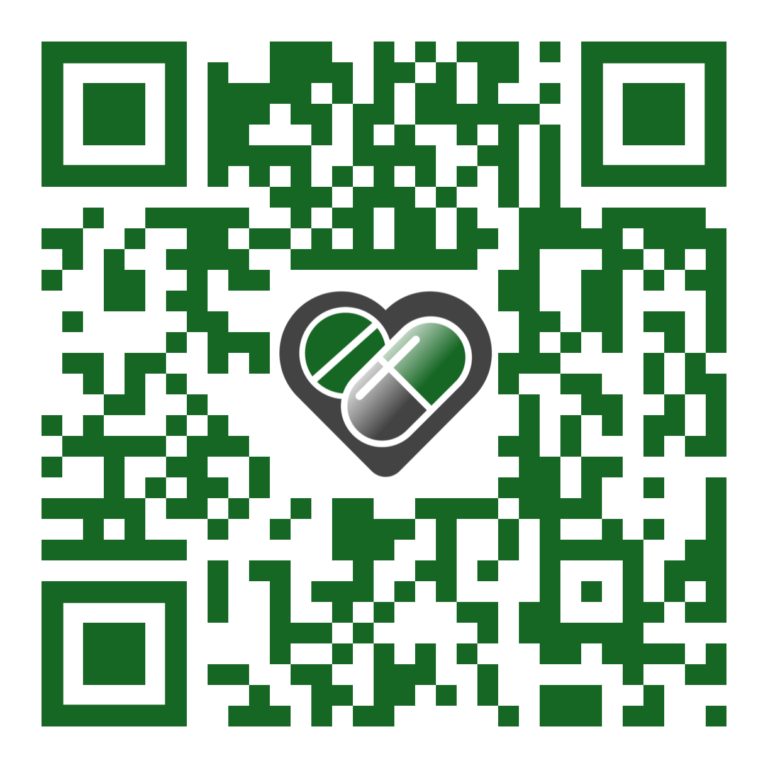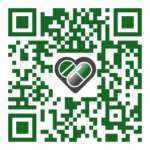 Prescription Discount Mobile App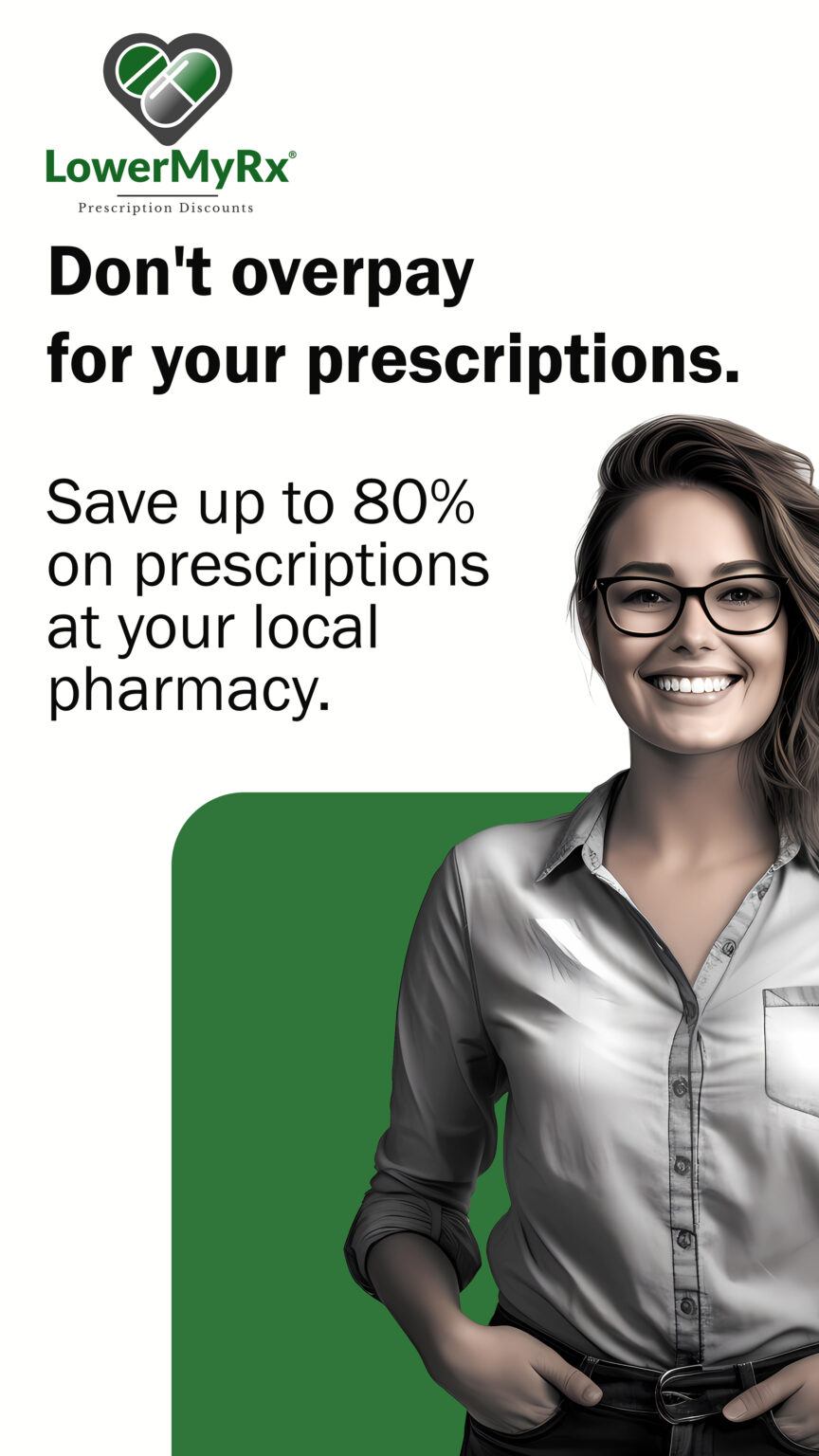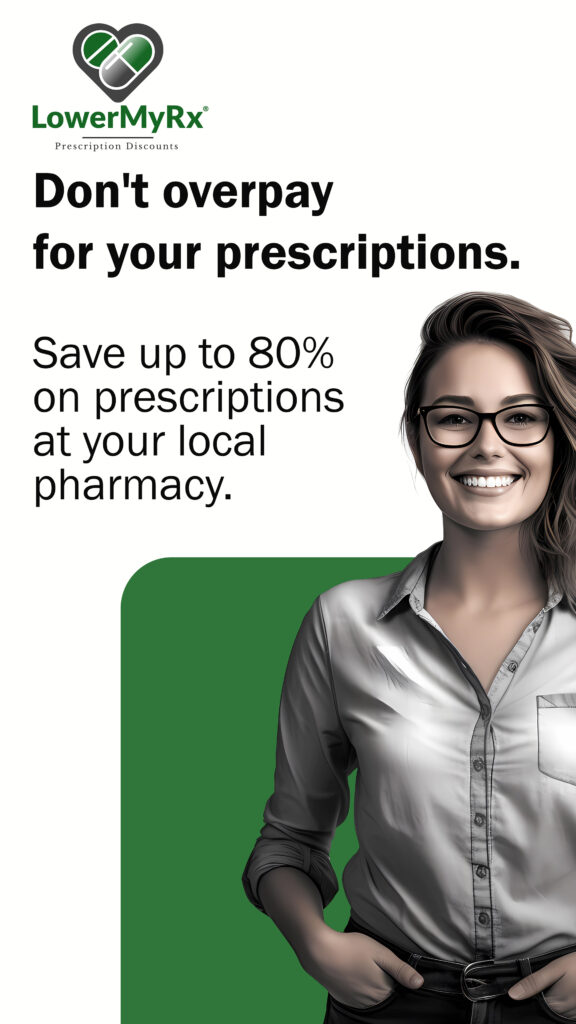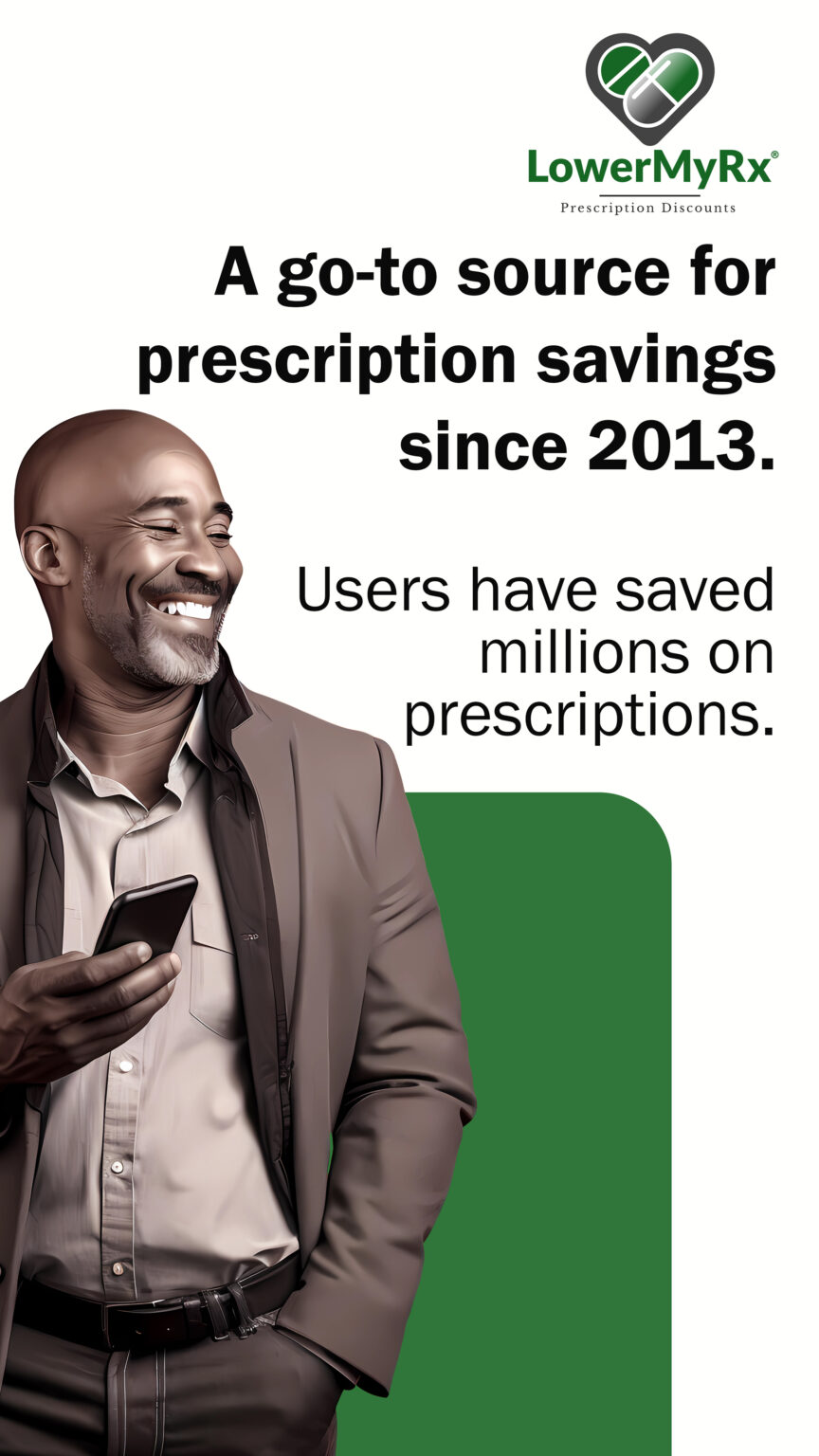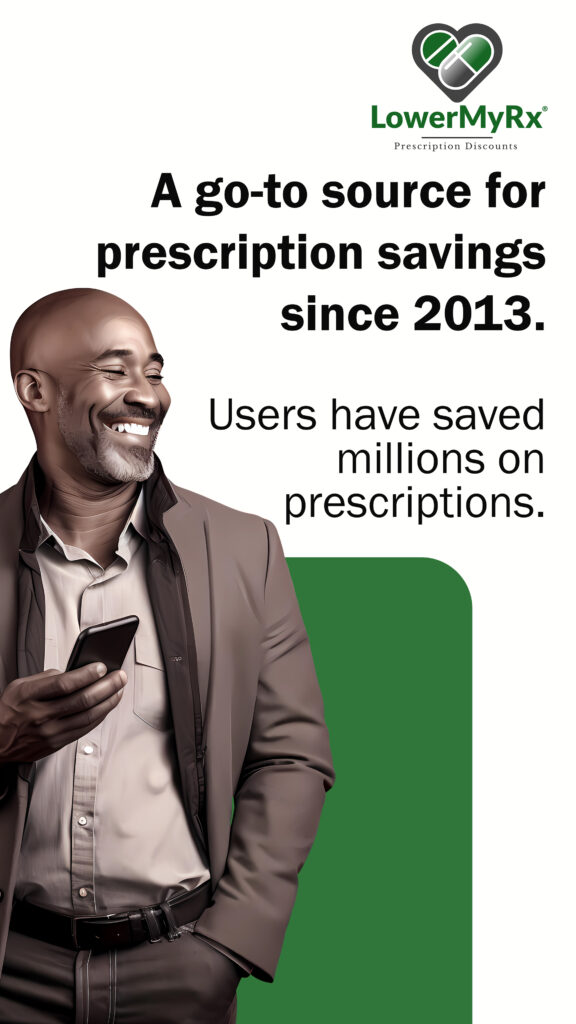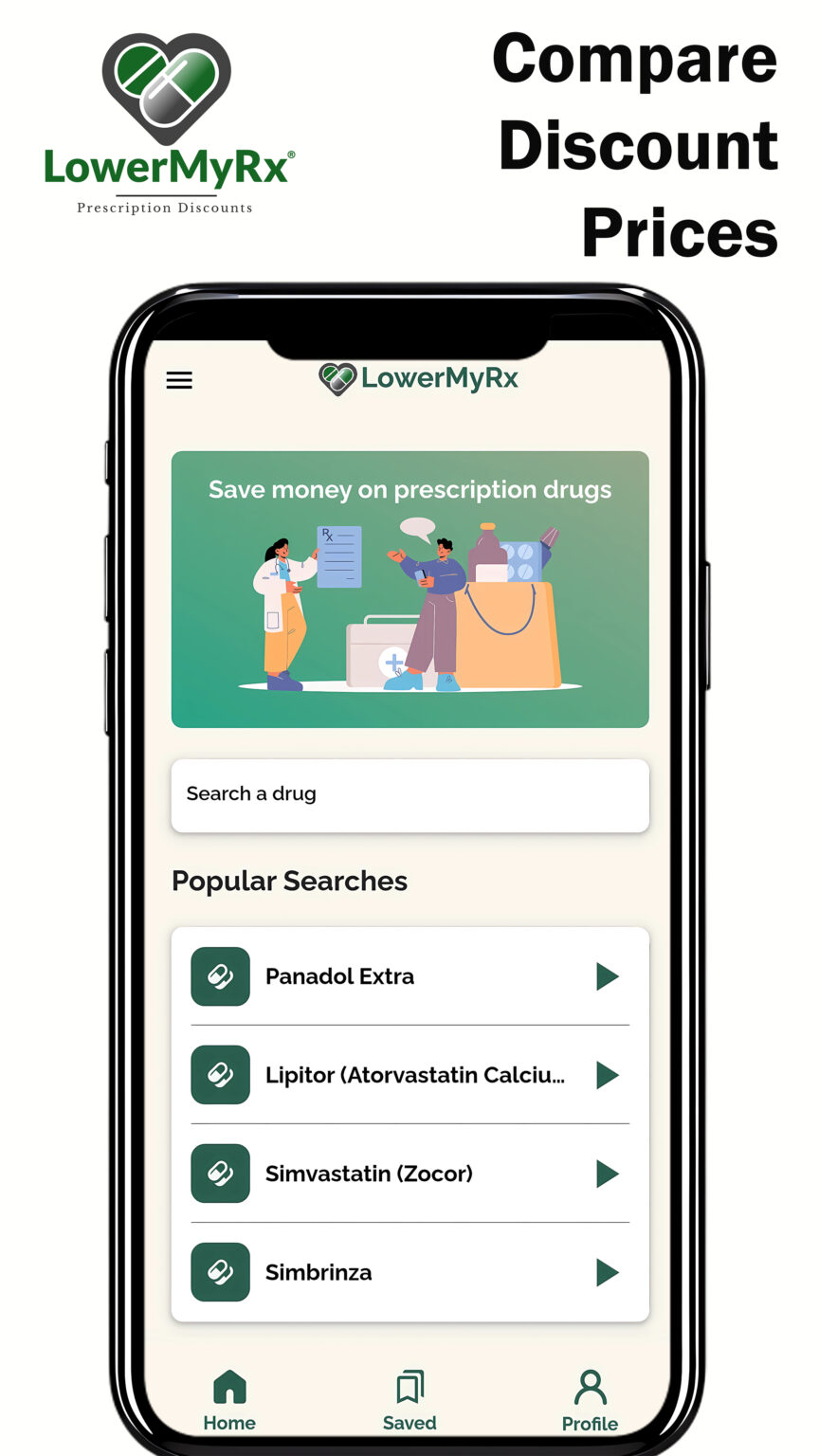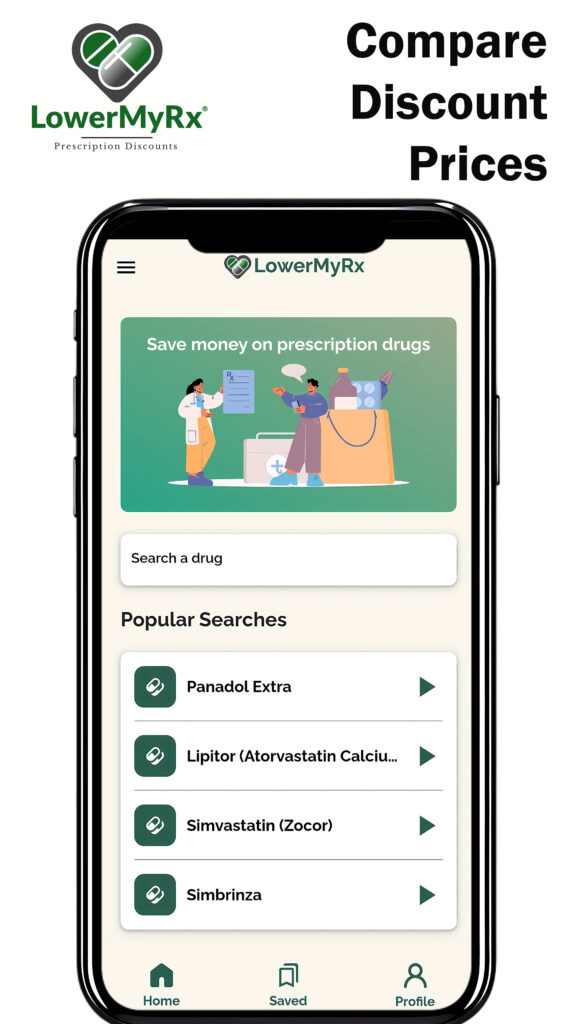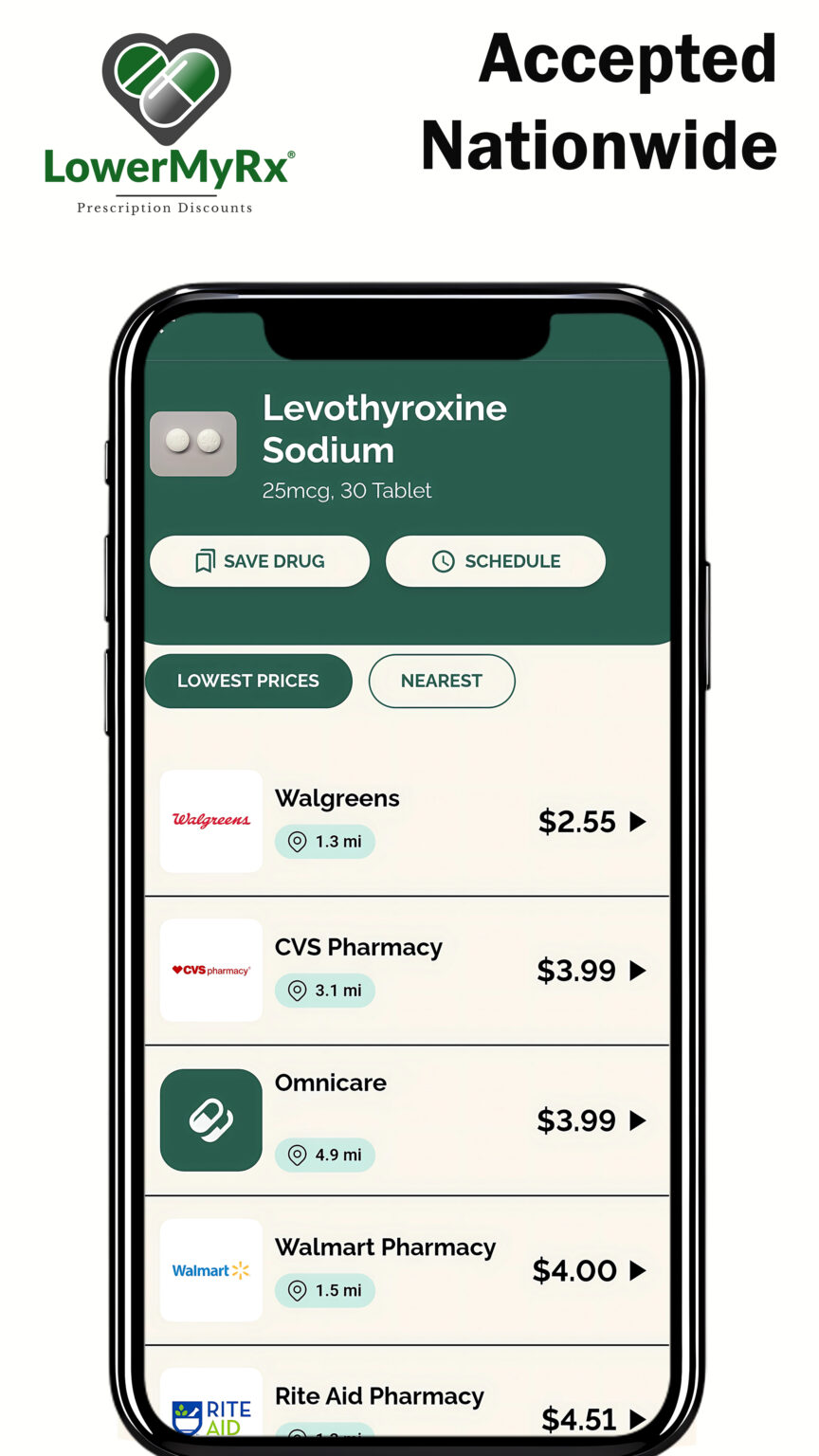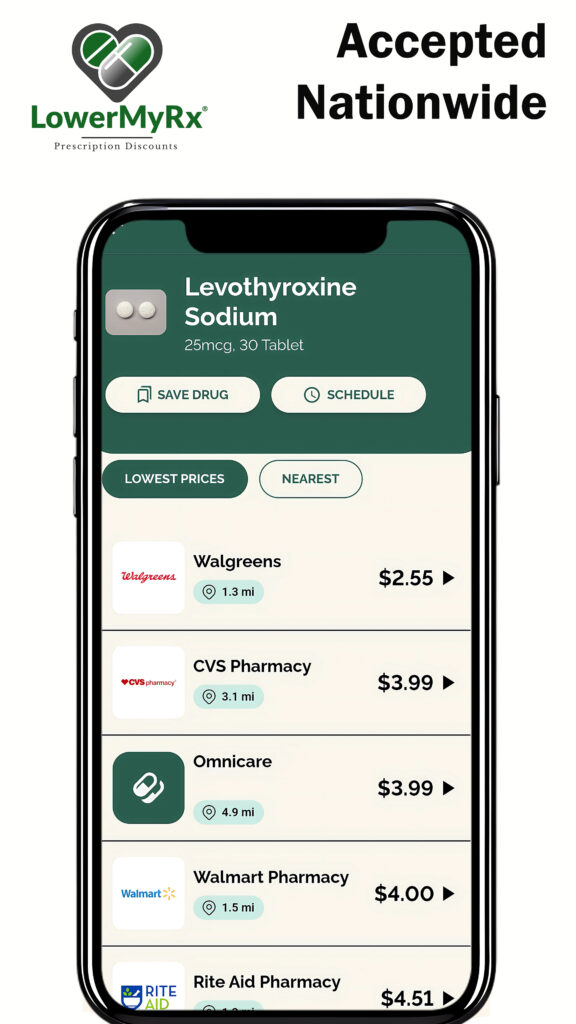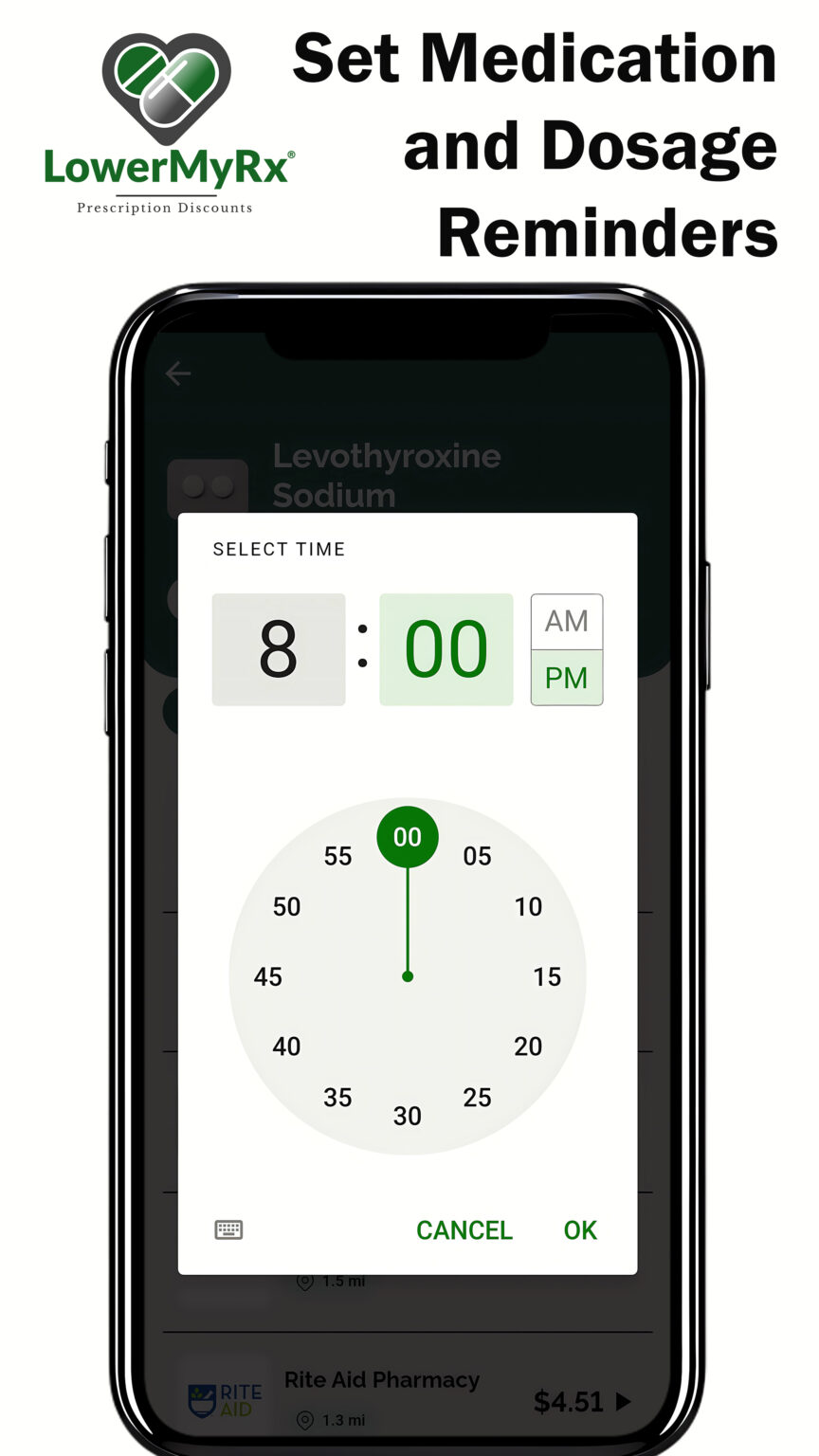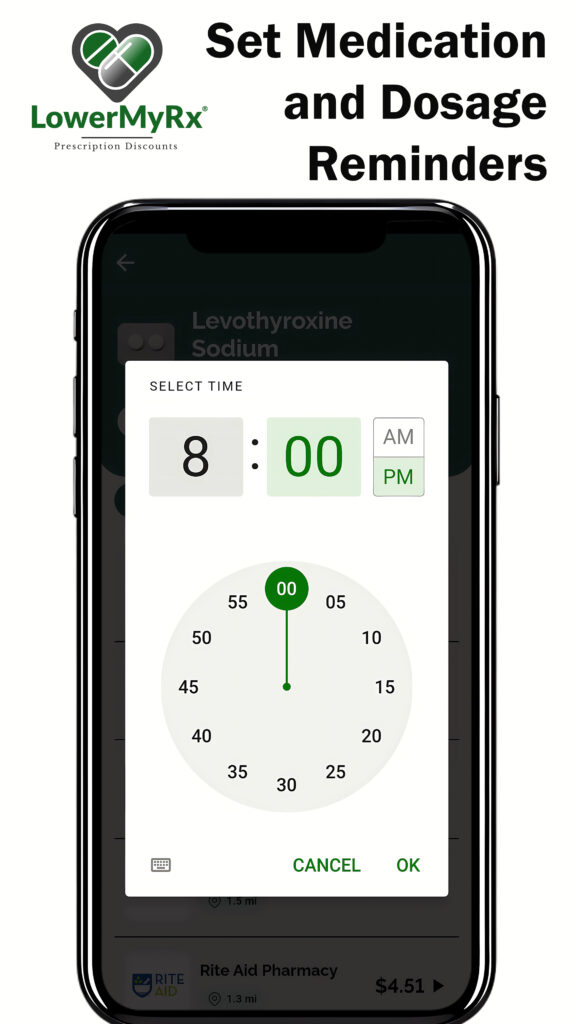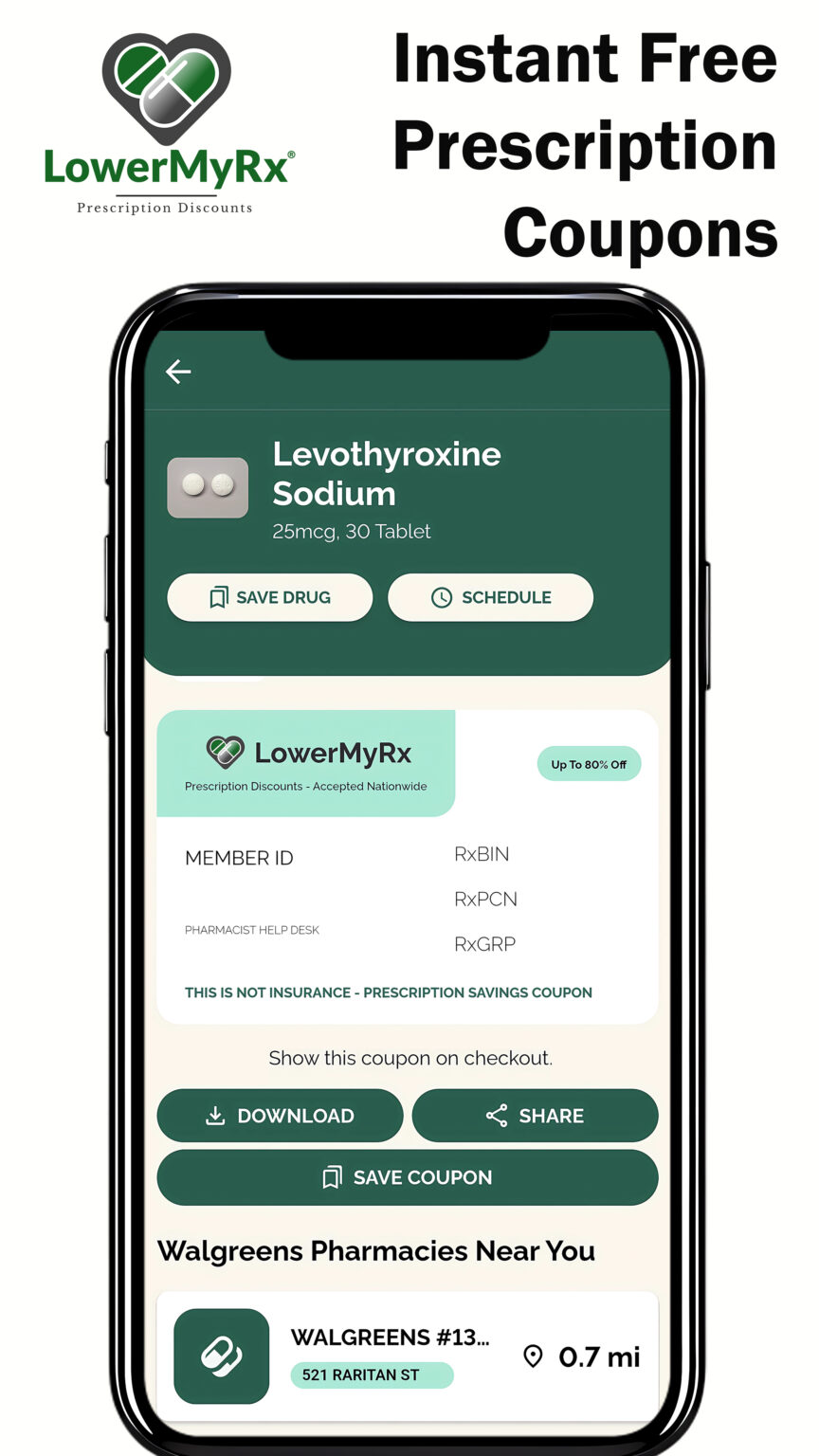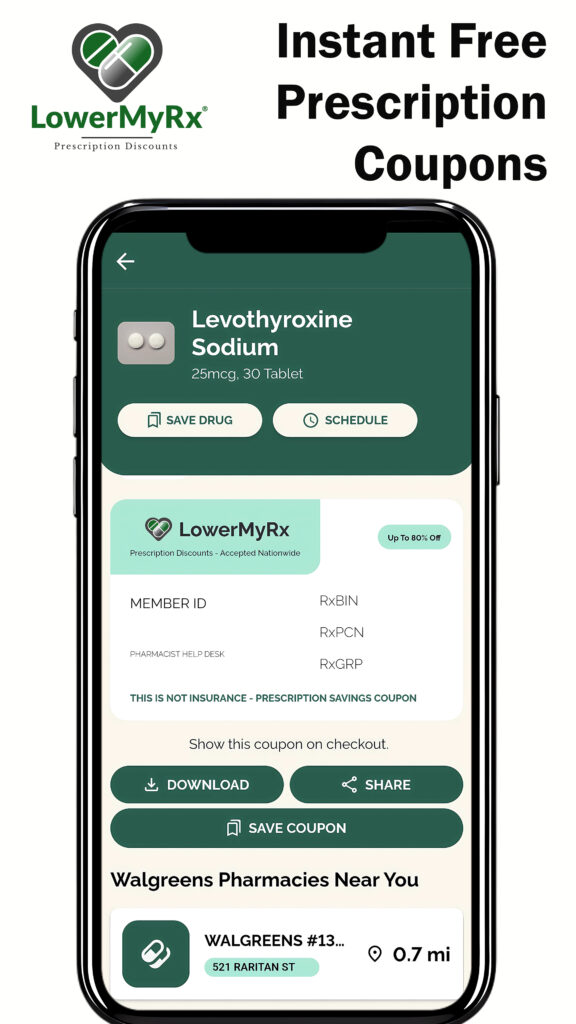 LowerMyRx – Your Prescription for Savings!
We are excited to introduce you to the free LowerMyRx Mobile App. Your ultimate tool for saving up to 80% on prescription drugs at pharmacies near you.
Explore the Features
Search
Find the best prescription discount prices at pharmacies in your area.
Compare
Compare discounts at pharmacies near you and nationwide. Save up to 80%.
Pill and Medication Reminder
LowerMyRx sends alerts to ensure you never forget to take your meds, tablets, and pills!
Convenience
Save your medication and prescription discount coupon for easy access later.
We've partnered with over 35,000 pharmacies nationwide, allowing you to compare prices at drug stores near you like Walmart Pharmacy, Walgreens Pharmacy, CVS Pharmacy, and many more.
How Does The LowerMyRx Mobile App Work?
Enter your prescription medication.
Select the best LowerMyRx discounted prices for your drugs.
Present your free LowerMyRx prescription savings coupon to the pharmacist.
Enjoy instant savings!
---
Share the Savings
Remember, sharing is caring. Spread the word about LowerMyRx to your friends and family. Your recommendation can make a huge difference in someone's life.