Get Ready for a Discount on Mounjaro!
Are you or a loved one taking Mounjaro? If so, you should know about the amazing Mounjaro Tirzepatide prescription discount card. This card can help you save on your prescription costs, making it easier and more affordable for you to get the medication you need. Let's take a look at how this card works and how it can help make managing your healthcare costs simpler and less stressful.
What is Mounjaro?
Mounjaro is a prescription medication used to treat type 2 diabetes. It is taken as an injection once a week depending on your physician's instructions. If taken correctly, Mounjaro may help regulate blood sugar levels and reduce the risk of serious complications from diabetes.
The Mounjaro Discount Coupon
The Mounjaro Tirzepatide Prescription Discount Card is provided by LowerMyRx, a company that helps patients get discounts on their prescriptions through negotiated prices with pharmacies nationwide. All you have to do is present the card at your pharmacy in order to receive your discounted rate. The discount will vary depending on what type of medication is being prescribed and the dosage.
Ease and Convenience
The discount card makes it easy to save money on your medications; all you have to do is show it at the pharmacy when picking up your prescriptions. And because LowerMyRx has negotiated prices with over 35,000 pharmacies nationwide, it doesn't matter where you live, you'll still get great savings! Plus, there's no paperwork or enrollment process required; just present the card and start saving right away!
Unlike some other forms assistance programs for medications, there are no income requirements or complicated applications to fill out, so anyone who needs Mounjaro can take advantage of this great deal.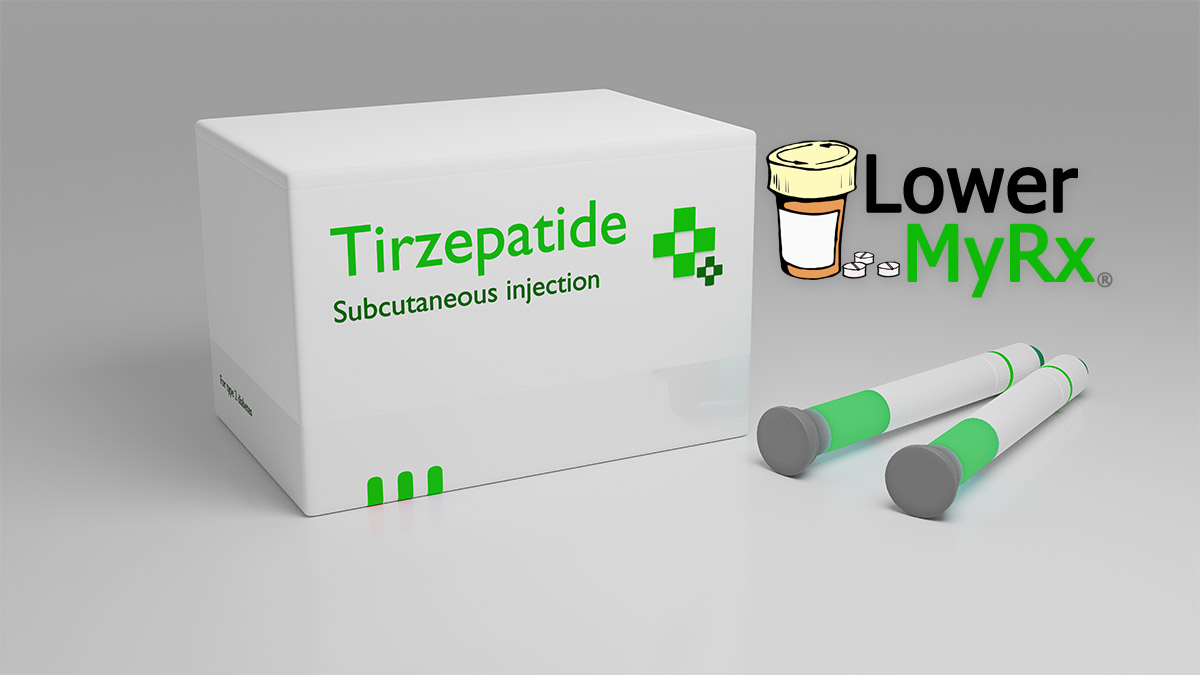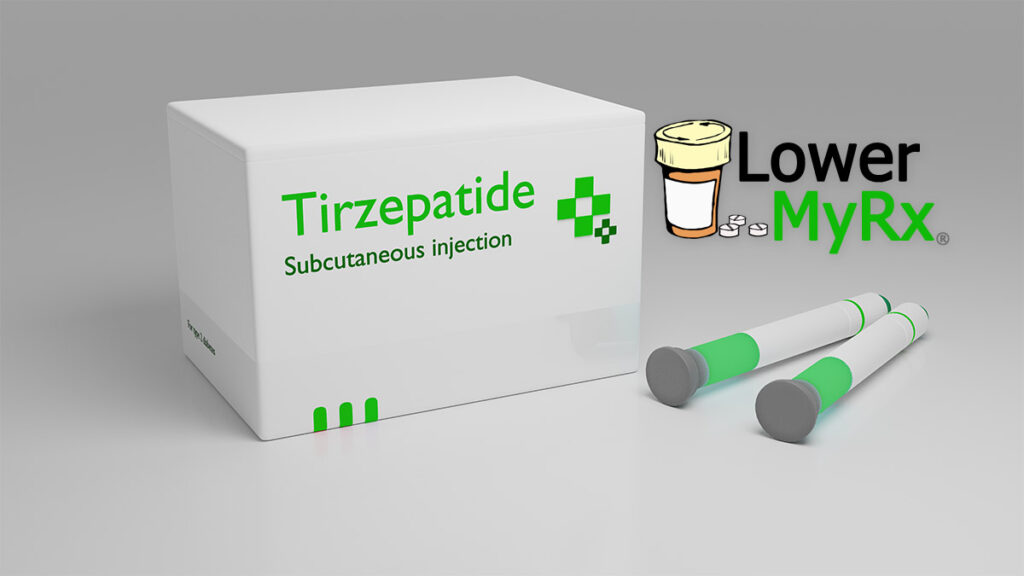 Compare Discount Prices for Your Medication:
How do I get the coupon?
Getting the coupon is easy! Just type the name on your medication into the LowerMyRx website or mobile app. Be sure to enter your specific dosage and dose quantity for the most accurate price.
If you're taking Mounjaro, or if someone close to you is, don't miss out on this amazing opportunity! By using the Mounjaro Tirzepatide prescription discount card provided by LowerMyRx, you can get savings on your prescription costs without any hassle or paperwork involved. Start saving today and make managing your healthcare costs simpler and more efficient!