Zithromax is a prescription drug used to treat certain bacterial infections including pink eye and ear infections. It works to stop the bacteria from growing and spreading. Zithromax may also be used with other medications to treat other conditions as prescribed by your doctor. LowerMyRx prescription discount card and coupon holders receive a discount at pharmacies all across the USA.
Over 35,000 pharmacies accept the LowerMyRx Coupon. LowerMyRx Coupon holders have saved up to 80% on prescription medication purchases.

Compare the lowest estimated discounted prices below. Click the Coupon and bring it with you when you fill your prescription. That's all there is to it, no catch.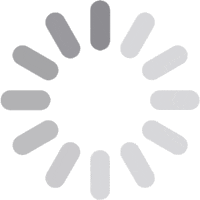 Prices are estimated based on a quantity of 30 doses. Prices are subject to change at the register based on prescribed dosage, quantity, and current pricing.