Are you a patient looking to save on your Januvia (Sitagliptin) prescription? Our Januvia coupon and discount card can help you save on your medication. Learn all about our Januvia Sitagliptin Prescription Discount Card and how it can help you get the savings you deserve.
LowerMyRx offers one of the most comprehensive prescription discount databases in the healthcare industry. We provide discounts on all FDA approved prescription medications at more than 30,000 local pharmacies nationwide. Our mission is to help patients get access to the medications they need at an affordable price.
What is Januvia Sitagliptin Prescription Discount Card?
The Januvia Sitagliptin Prescription Discount Card is specifically designed for those who need Januvia but have been unable to afford it. It is accepted at most major pharmacy chains across the country, so you should have no problem finding a participating pharmacy near you.
The card works by providing discounts on all FDA-approved brand name and generic drugs that are available through participating pharmacies. All that's required is that you simply present your coupon or discount card when paying for your medication at checkout and enjoy the savings!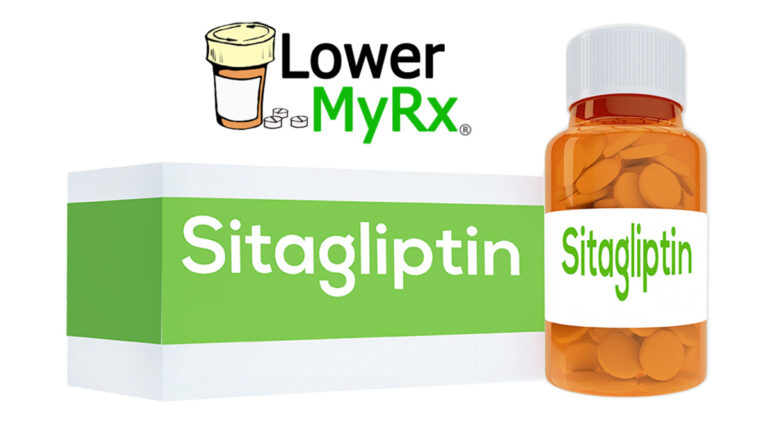 Compare Discount Prices for Your Medication:
How Do I Get a Januvia Coupon?
This coupon allows you to get discounted prices on Januvia and other medications. All you need to do is visit LowerMyRx, enter in some basic prescription information, and show your free Januvia Coupon when filling your prescription at participating pharmacies. That's it! You can start saving money right away with this great program!
Dosage and dose quantities may be different from patient to patient depending on many factors.
Please be sure to enter your specific dosage and dose quantity for the most accurate price.